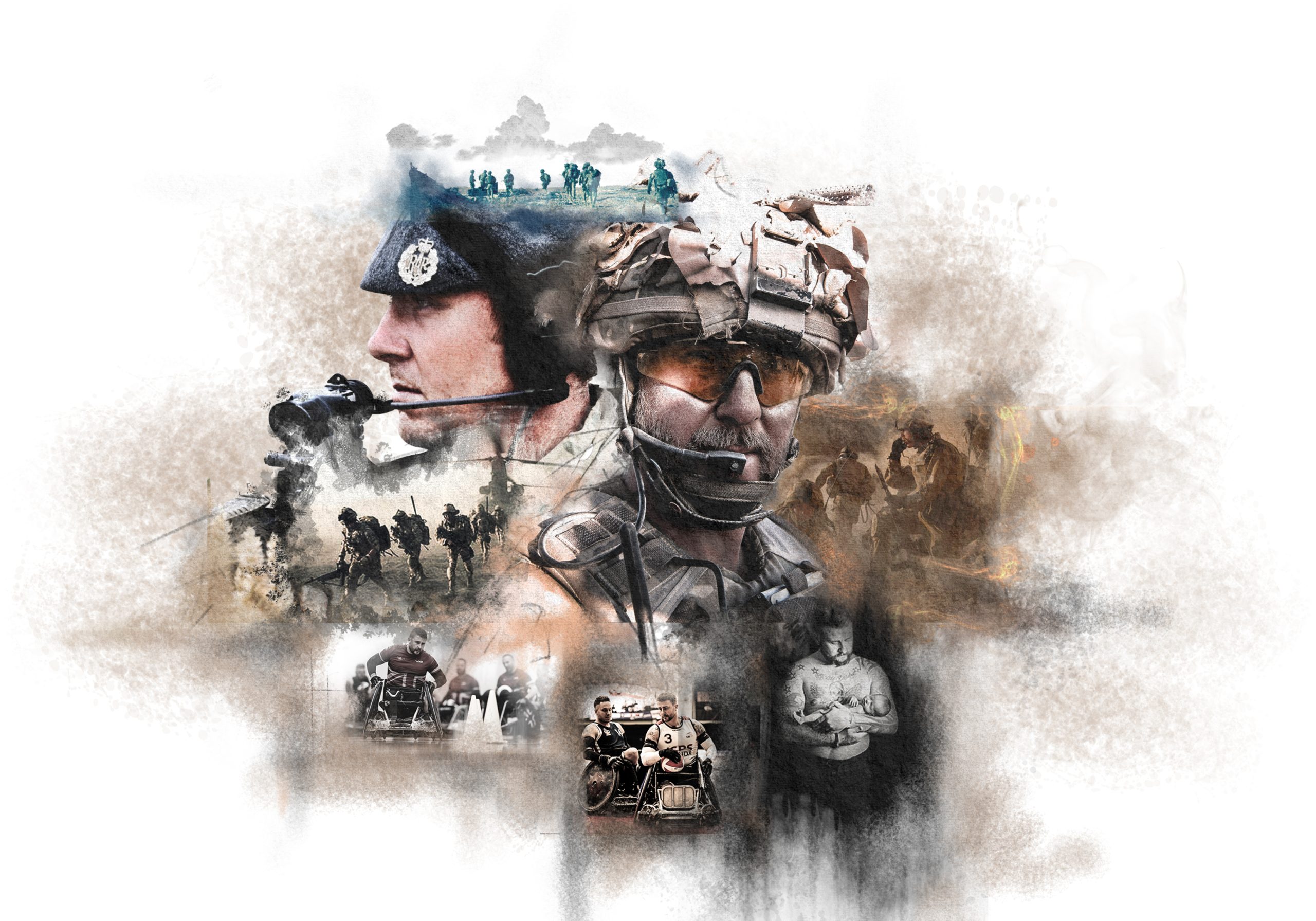 The best I can be
presented by Stuart Robinson
IT'S A LONG ROAD
2013 I was deployed on my fourth operational tour of Afghanistan.
As the patrol commander we headed out to a local village and my next recollection is waking up in Queen Elizabeth hospital, Birmingham 8 weeks later.
We had driven over an Improvised explosive device and left me and my crew with life changing injuries.
The long road to recovery started and after learning to walk again I found the pivotal role in which sport plays.
After taking part in Three invictus games, I've now gained a place on the Great Britain Wheelchair Rugby squad and we've just qualified for the Tokyo 2020/21 Paralympic Games.
My goal as always is to be the best I can be, through my military career, rehab and now my sporting career.