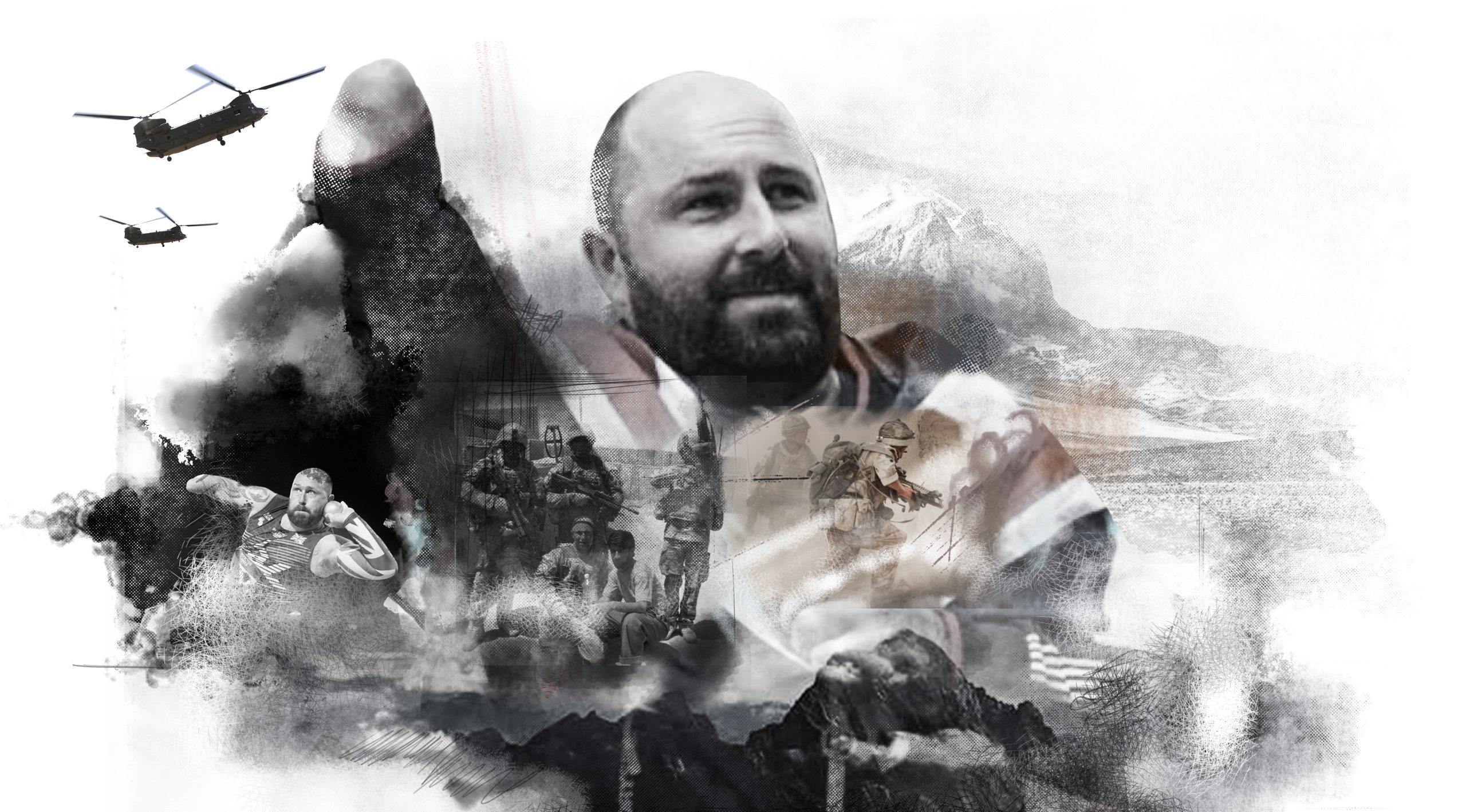 Healthy Mind
presented by Dave Watson
During a routine foot patrol, I stepped on an IED (Improvised Explosive Device) and lost both my legs and an arm. Despite suffering horrific life-changing injuries, my recovery was going well until a problem with my prosthetics set me back massively, restricting my mobility and confining me to a wheelchair. I felt defeated. I felt depressed. I felt lost.
Since being injured I have competed in two Invictus Games. In 2017 I flew to Canada to compete in my first ever games with Team GB and received bronze and gold medals in shot put and discus events respectively. The following year saw me fly out to Sydney to compete in my second consecutive games and return home with a medal from each of the four events I competed in, including two more gold.
I also firmly believe that everything happens for a reason, no matter how incomprehensible it may seem at the time.
Had I not have joined the military and been blown up, I wouldn't have met my wife, I wouldn't have had my children and I wouldn't be an Invictus gold medallist.