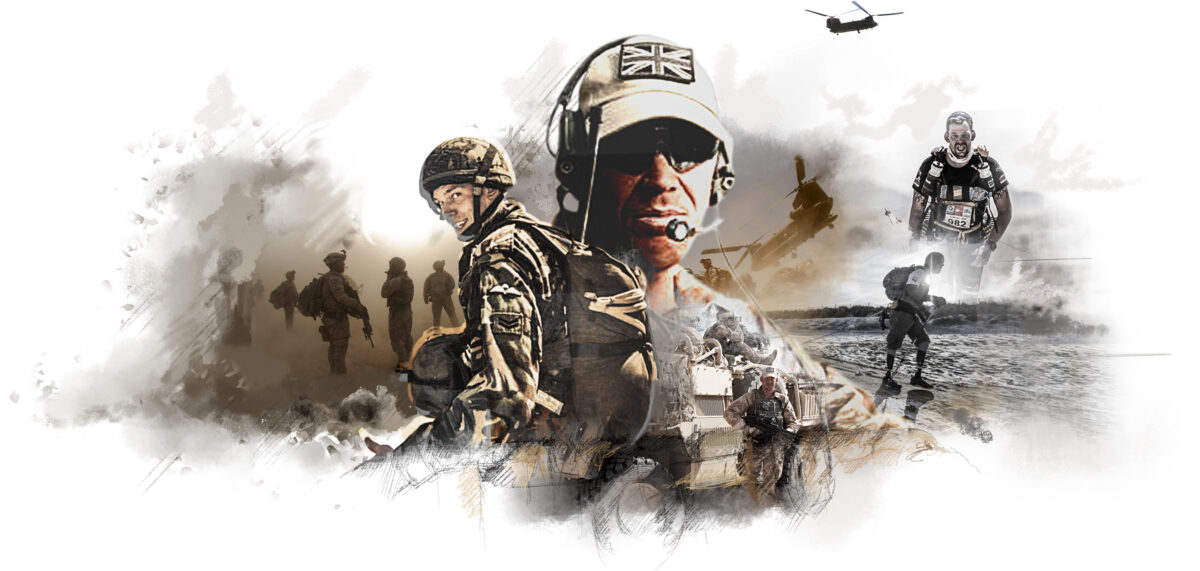 Never think of giving up
presented by Duncan Slater
In 2009, Sgt Duncan Slater, suffered life-changing injuries when a road-side bomb in Helmand Province, Afghanistan struck the armoured vehicle he was travelling in throwing him more than 30ft in the air breaking almost every bone in his body.
Coming back to the UK after the attack, Duncan spent a year in a wheelchair as he battled to walk again.
In July 2010, he was told that his legs could not be saved and both would be amputated.
In just under 7 months after having his legs amputated, Duncan became the first double amputee to race to the South Pole.
He has cycled 800 miles from Land's End to John O' Groats, raising £5000 for charity.
In 2016 Duncan faced the Marathon des Sables which consists of six marathons in six days across the Sahara desert covering 250m.
**In 2017 Duncan completed the marathon making history as the first double amputee to complete it. Sgt Duncan Slater was presented with the Honorary Freeman of Diss. **