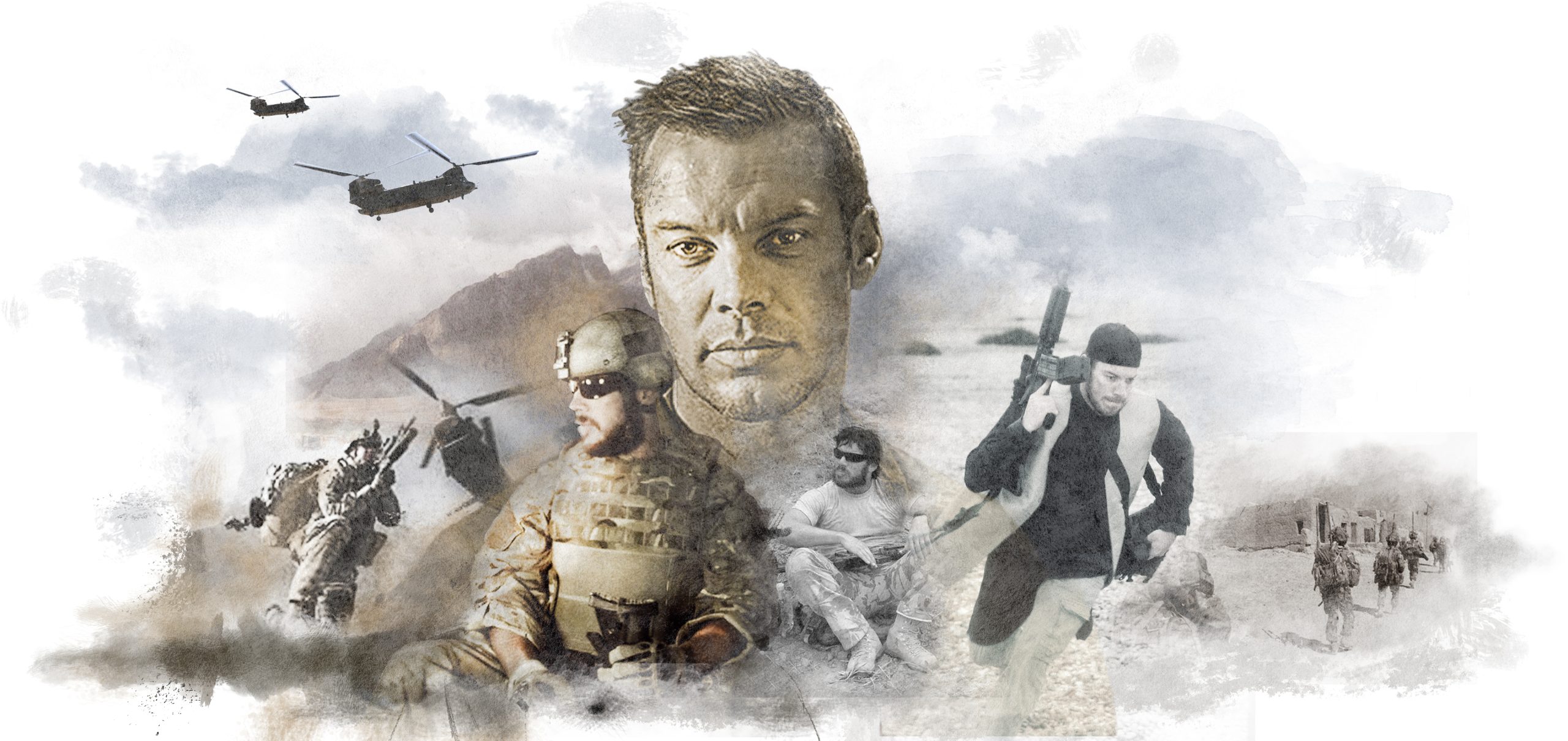 Mentally Prepared and STRONGER THAN EVER
presented by Steve Cottam
After serving 16 years in the British Military conducting Special Operations and undercover operations in the Middle East which included counter terrorism and counter insurgency operations in Kuwait, Oman, Iraq and Intelligence and counter narcotics Operations in Afghanistan – the transition back into civilian life was difficult.
PTSD – PAIN KILLERS, ALCOHOL, SUICIDE, SCARED
Suffering from severe PTSD (Post Traumatic Stress Disorder), contemplating suicide, becoming an alcoholic, addicted to painkillers and walking away from my family and friends, life was not how I remembered it being, it was over for me.
Managing my Mental Health issues has helped me become healthy, successful in the corporate world, one of the elite Hunters on the hit Channel 4 TV series Hunted and most importantly allow me to bring my loved ones back into my life.
Life is a challenge and time is a healer. .